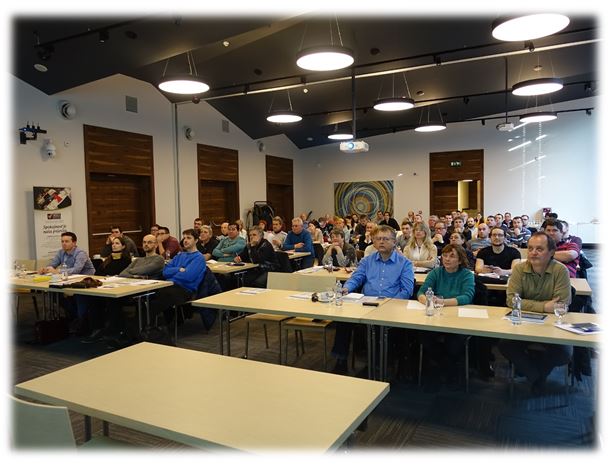 The rapid development of the knowledge various areas of our lives puts emphasis on continual learning. Organized learning is time consuming and it is hard to complete it in a way so that the time, the extent and the form is suitable for every participant. For this reason, self-study is accentuated. New possibilities of learning go hand in hand with the development of new IT, where the Internet plays a dominant role. The Internet may be equal to textbooks, books, the radio or the television in many ways. Learning materials, educational materials or materials for the evaluation of acquired knowledge for different types of education often have the form of a web site. By using them, the user selects which information he chooses and which sources he uses to get study materials.
We need to approach self-study in a way of the new principles of modern education as a complex process leading to free and harmonic development of a human being. The whole process may be completed only on condition of your own activity, effort to reach a higher level of improvement, i.e. the will and the ability to develop as a personality. Training and consolidation of the acquired knowledge through training and training tests play a major role in that. All these steps should lead to the ability to pass the final evaluation of the acquired knowledge in the form of the final test. This set of activities using technology can be characterized as the most modern way of multi-media education based on using the Internet. It offers a wide range of use and it is characterised by its creativity. It guarantees that the knowledge will be acquired in the most progressive way.
On this portal, it is possible to complete one of the elementary parts of e-learning – consolidation of gained knowledge through training, training tests. There is also the opportunity to complete the final test that will evaluate the skill level of each participant. We will be glad if you learn more about the options offered by this portal and are able to complete the test, which may be a part of the written section of the exam, with a minimal amount of interference.
We wish you good luck using the portal and we hope that this way will help raising professional qualification for each person.
This portal was created also thanks to the financial contribution from the ingREeS project:

Partners: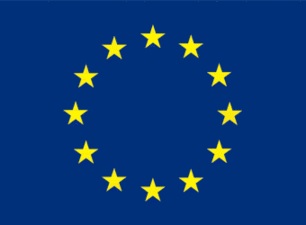 This project received funding from the European Union's Horizon 2020 research and inovation programme under Grant Agreement No 649925-ingREes.